A few of our herd grazing on one of our 9 pastures of fine Bermuda grass, clover and orchard grass.  Each pasture has fresh water.  All of our beef finishes out at top choice or prime on grass.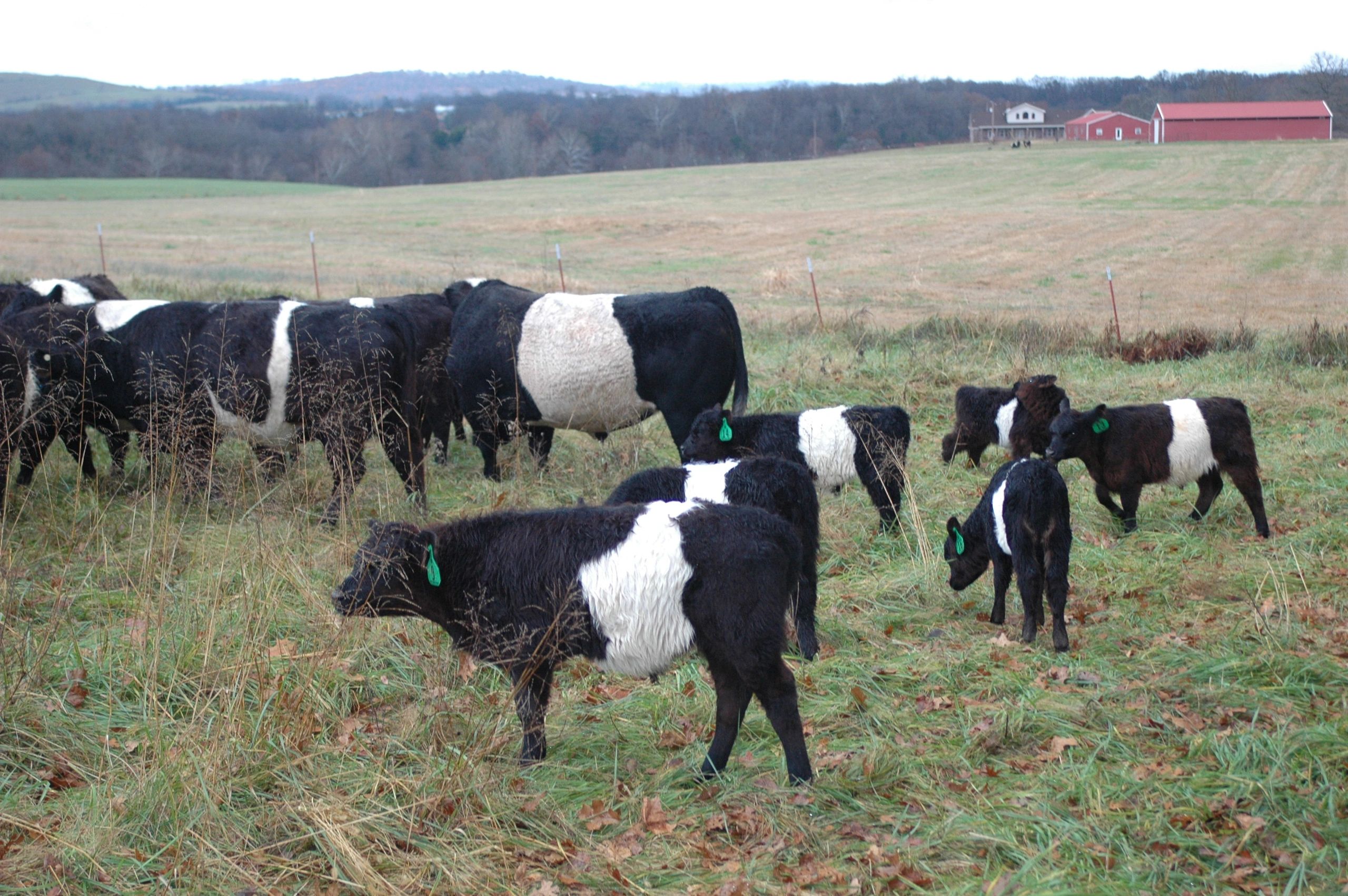 Welcome to Legacy Ranch Belties. We thank you for your interest in our top quality cattle. We sell all natural grass fed beef by the quarter, whole or half as well as top notch registered Belted Galloway breeding stock from the best genetics available.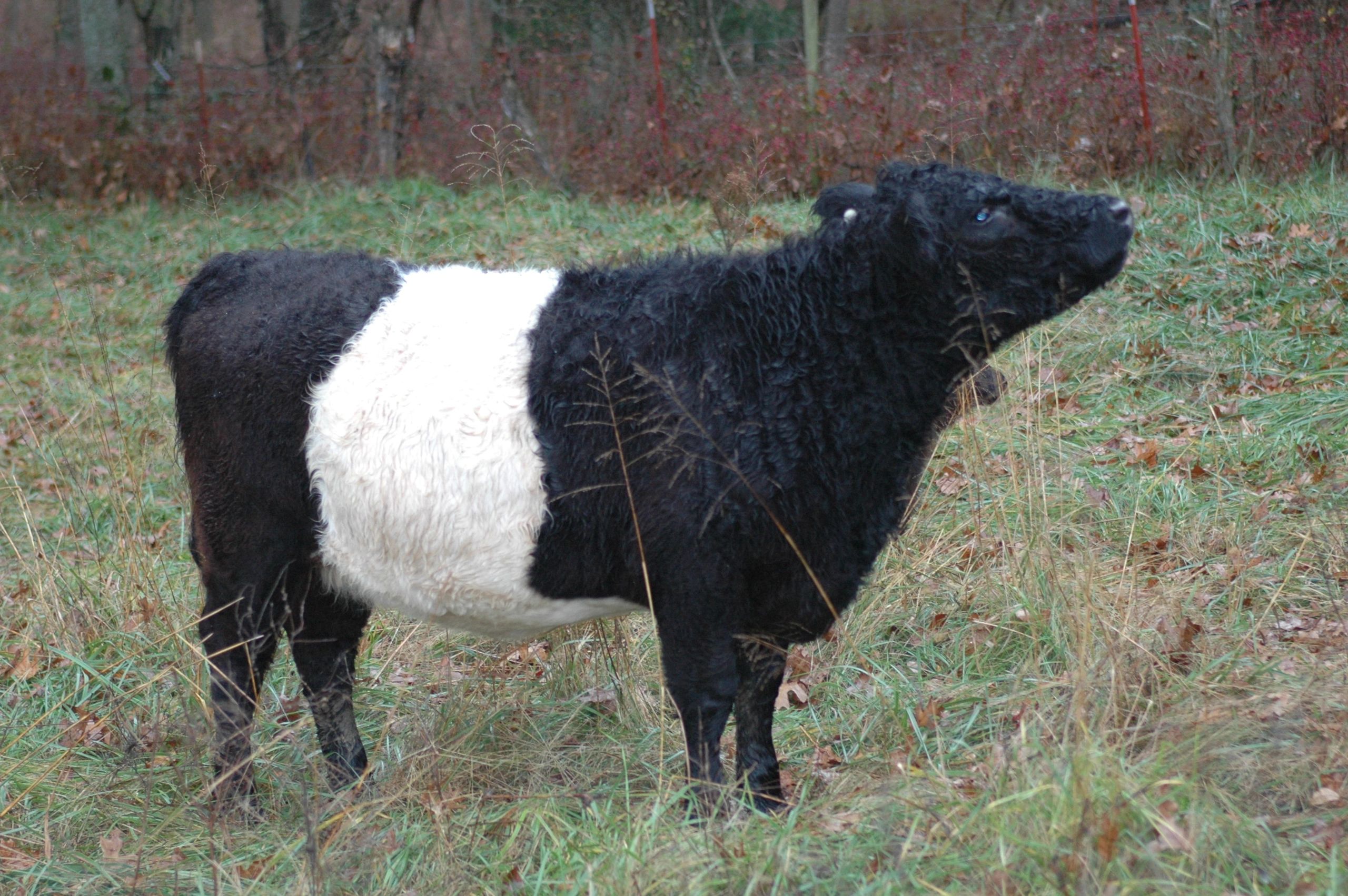 A beautiful 2 year old Driftwood Heifer.  Her first calf will be Spring 09.  She is bred to Joe Montana. 

We have 217 acres of lush grass in the rolling hills of the Ozarks.  To see these beautiful cows grazing in the fields is a site one never tires of!